Maybe it was the way I was raised. Maybe it was years of tight cash flow and different priorities, but I have never been a big television watcher. So, I often do not know much about the latest popular show and definitely do not get assaulted by a lot of commercials.  Recently the games I play on my phone (Words with Friends and Sudoku) have started to run ads. Boo! But since that personal budget constraint makes me feel I have better things to do with $10 than pay to not have ads show.
So, I have been collecting slogans in the past couple of months. I know that the people who design ads are using words, pictures and sound to attract their assumed demographic for their products. I just do not think I fit many of those groupings.  Here's a small example:
Perfect today, better tomorrow.  I don't remember the concept being marketed but just looking at the words I think they missed it. What is better than perfect?  If we have perfect today, why change? But since most of us do not have "perfect" I guess some people buy into a better tomorrow with whatever they were pushing.
Luxury has no boundaries. Again, I did not note the item being sold but this reminded me of something my family discussed 22 years ago. (I remember when because I was pregnant with Sam.) We were on a summer vacation (cabins, not camping because of my pregnancy) when the lottery had reached 80 million dollars.  To kill time while we were driving we played the "what if we won" game. With 3 families in attachment, we bought everyone new houses, new cars, set up college funds for the kids and retirement funds for all the adults, went on several trips a year and believe it or not, by the 7th year we had run out of things to do and buy. BUT I reminded them that we, at this level of middle class, had really no idea how the wealthy spend their money.  For example, wouldn't it be more comfortable to hire a private jet to fly us to Europe than even taking first class on a scheduled airline?  So I understand the concept that I don't really know about acquiring luxuries.  So exactly whom is being targeted with this ad?
Fake but accurate. What?  I certainly not buying that news and information can be accurate if it is fake.  So let's play with the idea of eyelashes, hair color, fake fur. All perfectly acceptable, but would you use "accurate" to describe them?
Double means double. This was for a credit card marketing their earned points system. But come on. Single means single. Triple means triple.  Horse means horse, Meaningless drivel is meaningless drivel.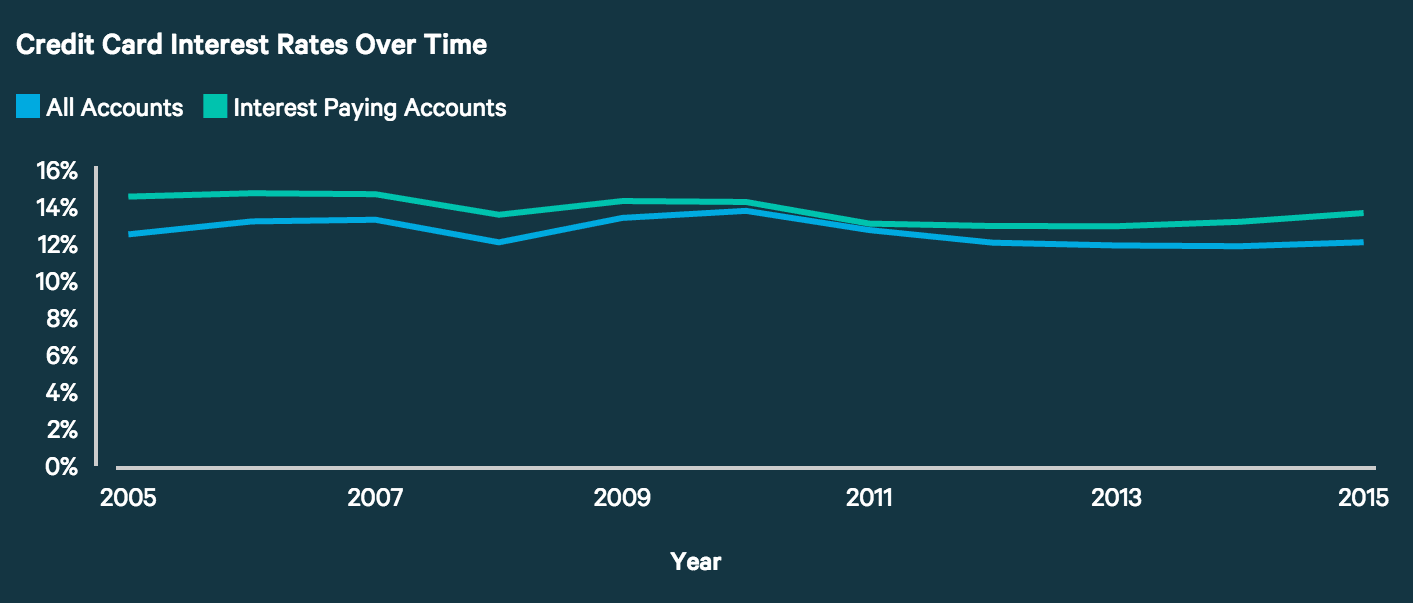 Two bucks is better. Really, McDonalds? What is better about $2. Oh, you are flashing photos of your various drinks with whipped cream. So, what are you trying to tell us? They used to be more expensive? They ARE more expensive elsewhere (like Starbucks) and you are implying the quality is the same?  I have no idea. I just know that in the years McDonalds has been in business their prices have gone up, their serving sizes have gone down, and their food just doesn't taste like the same thing I can fix at home…for less.
Enjoy the Go.  Charmin wants you to have a nice experience. LOL  Here's one that was not televised. I suppose we should be grateful.
So, just a small example of one that I felt were not talking to me.
On the other hand, I have enjoyed AND WATCHED several video ads in full recently. Two were for Audible. One was a woman on a train and the other was a older dude sitting in a cafe. Both listening. Both absorbed. Startling back to reality with some intrusion.  I recognize that feeling.  I haven't gotten an Audible subscription yet but the next road trip I will.
I also clicked on an ad for an insulated bottle that holds a beer bottle.  Now that product shows up in more ads on my internet feed. Love those cookies, eh?
The point is, ads work. Even for me who is not a big shopper. In the past year I purchased socks that were advertised on Facebook (and love them) and a solar charger that looked like it would work well for my daughter and her dude who do a lot of back country exploring.
But who finds themselves heading to Micky Ds to get some pink stuff?