In 1979 Jerry Falwell, with thousands of followers, started a new political party in the hopes of presenting candidates with good Christian morals.  The issues that attracted followers: anti gay, anti abortion, anti school segregation, anti science teaching among others. The Moral Majority prided themselves as being pro Family and yet, many of the leadership were found to be having affairs or liaisons. So, despite strong evangelical Christian support, the party dissolved late in the 1980s. The people who supported Falwell waited silently for their next hero.
Perhaps they never really got silent but their more recent activities begins to beg the question about the basis of their Christianity.
Look, you know I'm Jewish but I would bet you that I pay more attention at church than cradle Christians whose memorized responses do not require any brain involvement. My Christian husband asked me to attend with him 10 years ago and I said I would as long as I was respected.  My introduction began at Ascension Episcopal Church in Pueblo where I marvelled at the similarities; of course! this was a denomination not far off the Catholic shoot and that church was derived from Judaism. Funny how the symbolism, while morphed a bit, still exists.  In West Virginia we attended St. John's Episcopal Church in Huntington and once again, not only were people respectful, they sought me out at times asking if I would join a study group because they knew my viewpoint, being different, would spark more interesting discussion.  And now in Oregon we attend the McMinnville Cooperative Ministries, a combined church of Lutheran and Methodist congregations.
I listen. I study. I ask questions. And you know what?  The teaching of Christ in the churches where I have worshipped seems to be very different from what I see proclaimed by the evangelical Christians who walk a very different pathway.
They say they are pro-life but they have no tolerance for children who are hungry or homeless.
They proclaim their great patriotism but their pride in our veterans seems to appear only on two days of the year and there is little concern about the number of veterans committing suicide or those that are homeless.
They fight against bathrooms being used by people who identify themselves by their chosen gender, not their birth gender, and yet, we have a President who has happily walked in on young women in stages of undress during "his" beauty contest.
They argue against homosexulaity and then we find that some of the loudest voices have been arrested for inappropriate behavior in a public place.
Now we have this judge, twice removed from the Alabama Supreme Court who is running to fill the Senate seat vacated by Jeff Sessions when he was named Attorney General in this administration.  Roy Moore has been accused by several adult women that he inappropriately touched them sexually when they were teenagers and he was in his 30s. One girl was 14-years-old. And this morning, another woman has come forward who has announced she, also, was 14-years-old when this man took her innocence. 
I've read a number of essays that this is not uncommon with evangelical Christian men. They want to have relationship(s) with women that they can mold, women who will not be mature enough to know that a healthy marriage is one based on mutual respect.
While this is also very common in other societies with fundamentalist religions, few more educated communities expect women to be subservient like this.  Few educated societies permit children to become married. Fewer still think sex is an appropriate activity for budding adolescents.
As much as this angers me,  what bothers me more than the men and women who believe this is a good way of life are the many people who say they will still vote for Roy Moore despite the behavior they don't like. They will vote for him because he is a Republican. That voting for a Democrat is worse.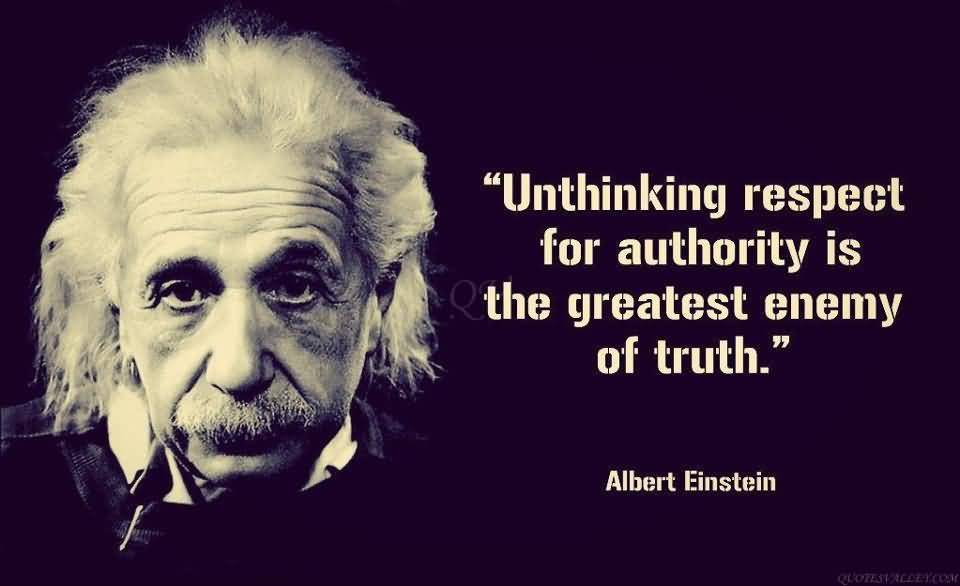 Now, before any Democrat starts feeling superior, the same is true in that camp. Here locally we have a woman beginning her campaign for a state house district. Personally, I can't vote for her because I do not live in her district, but I have gotten to know her and I know she would have my vote if I could. Even though she is a Republican.
There is not much difference between the warring factions in the Middle East killing people because they do not agree on who was Mohammed's heir and people who are so fixated on the NAME of their political party that they never put any effort into thinking about the person running for office. Or effort working for that party to help make sure it runs honest candidates who WILL represent the common people.
Look at the issues, yes. You don't like abortion, I understand. But the clinics do more than that…..don't shut your eyes to the good that is done.  Don't be so narrow in your outlook that your hate encompasses good.
Look at the experience the candidate has had to help you understand if they know the important aspects to do the job fairly.  It is very clear that Trump meant it when he said he plans to shut several federal departments; his appointments for their secretaries were selected carefully so the most damage could be done. While many people like the concept of "small government" few people like the idea of letting corporate interests destroy public lands for private enterprise.
Look at their ethics and decide if they are like yours.  You don't rape little girls? Then don't vote for someone who prefers his meat tender and juicy and well below the age of consent. And yes, "meat" is rude but surely you don't think what Moore was doing was a meaningful relationship and one you would enjoy?  He did NOT mentor these children; he raped them.
If you vote for someone who admits sexual predation like Trump, you have something missing in your thinking process…..or you also believe women are playthings.  If you think the idea of children and unconsenting young women being sexual objects is not healthy, then you need to speak up when an abuser proclaims they want to represent you.
So, simply, I'm holding my "from the outside looking in" card and tell you that these people are not learning the teachings of Christ. Being an imperfect human being I can understand. I can understand that just about all of us have done things that have been unwise. But being proud of reprehensible behavior I can not understand nor support. And anyone supporting it blindly will only continue the deterioration of the American culture.
Yes, that will. Not the immigrants, legal or illegal. Not the LGBTQ community, not the NFL players who kneel to add their silent voices to the protest that not people of color do not have the same equal access to the law that is promised.
Nope, those are all part and parcel of this great land with its wonderful Constitution. But the society will continue to circle the drain if all citizens don't start thinking about how their actions affect everyone.  Or lack of action. The time for Monday morning quarterbacking is over.  Your choice to act or stay silent is your legacy to this American culture.