I have a friend, let's call her Mary. She's a tad older than I am so she enjoys all the aspects of an older person in retired life.
Mary fills her day by playing with her dog, watching her shows, offering rides to friends without cars for shopping and doctor's appointments. Mary has had a number of medical misadventures and moves around poorly, using a walker or electric cart most of the time.
Despite her less than excellent health, Mary is as active as possible. Not only does she offer her intimate volunteerism, but Mary also has been a long-term volunteer at the McMinnville Cooperative Ministries' Saturday morning breakfast. If you ate eggs, Mary cracked it!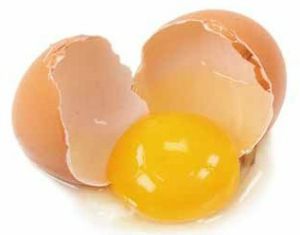 Mary has lived this kind of life of service for DECADES and does not self-promote on social media.
Mary is NOT assuming she should be mayor.
Mary is a community member. Simple as that.